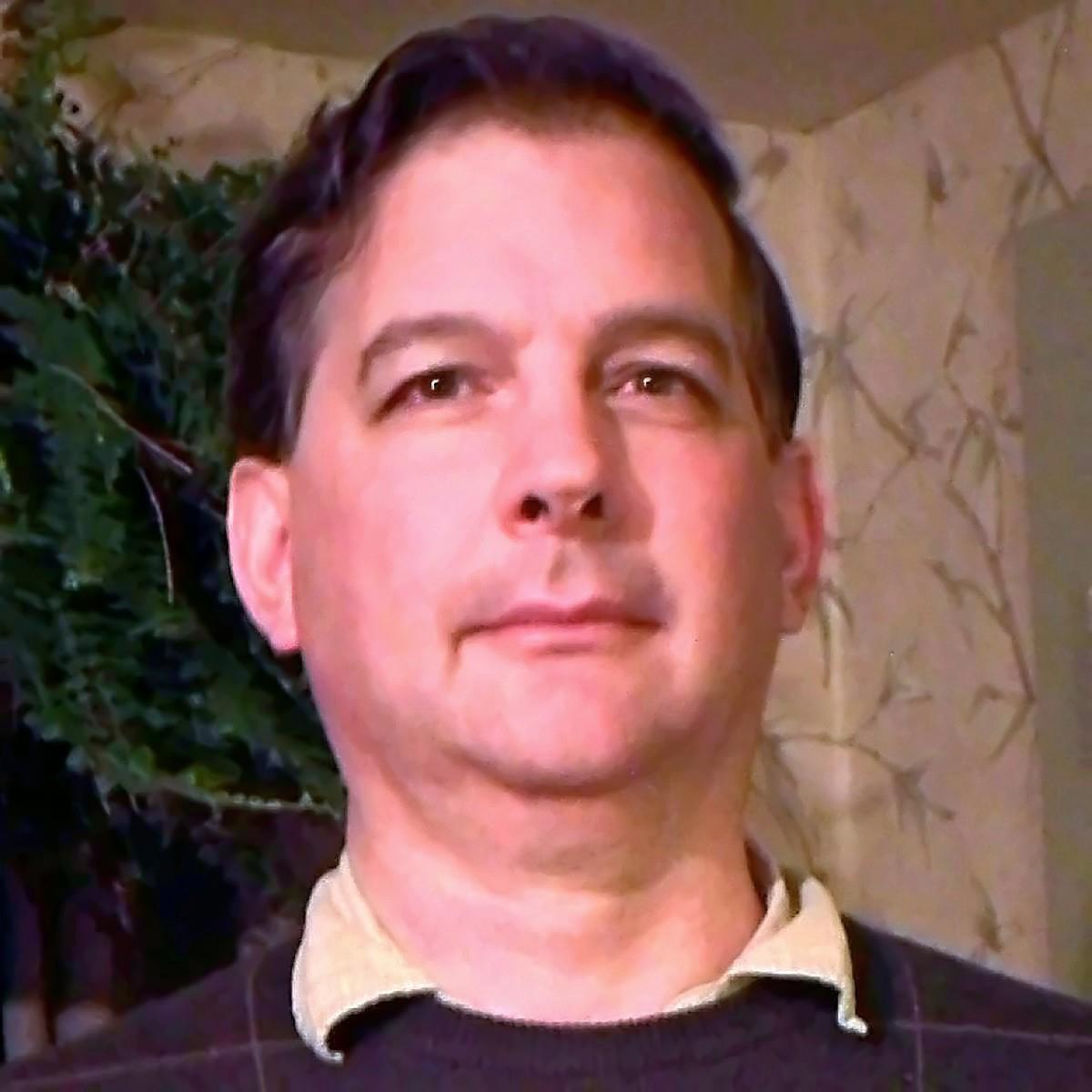 I'm the Norm…Norm Tedford
Hello!
Do you need a talented copywriter who can explain arcane financial concepts to your audience in a way that's understandable?
One who also knows what the regulatory bodies expect, so you won't risk your reputation by publishing something that violates ethical rules?
If so, I'm your guy!
In college, I discovered I had a knack for translating complex financial ideas into content palatable for the masses.
I also know what'll pass muster with FINRA, and what won't.
And I'm AWAI verified.
As part of my training, I learned conversational copywriting techniques from Nick Usborne.
Nick taught me how to understand the true nature of the web. That it wasn't created so that companies can make money the same way they've always done…by bludgeoning a customer over the head with not very subtle advertising messages until he gives in.
True copywriters are more nuanced than that.
They engage their audience in a dialogue.
The web has never been dominated by commercial sites and never will. It will always be ruled by sites and services that allow individuals to connect with each other.
A copywriter has to understand that on a deep level. When you write for the web, it has to very user-centric.
Master this one copywriting principle, and readers will flock to what you have to offer.
I have mastered this, and can do wondrous things for you with my unbounded imagination.
I'm a sucker for fine words. The World needs more of them. You can help.