Freelance Copywriting For The Self-Help Industry
Turn The Ordinary Into The Extraordinary WITH MY EXPERTISE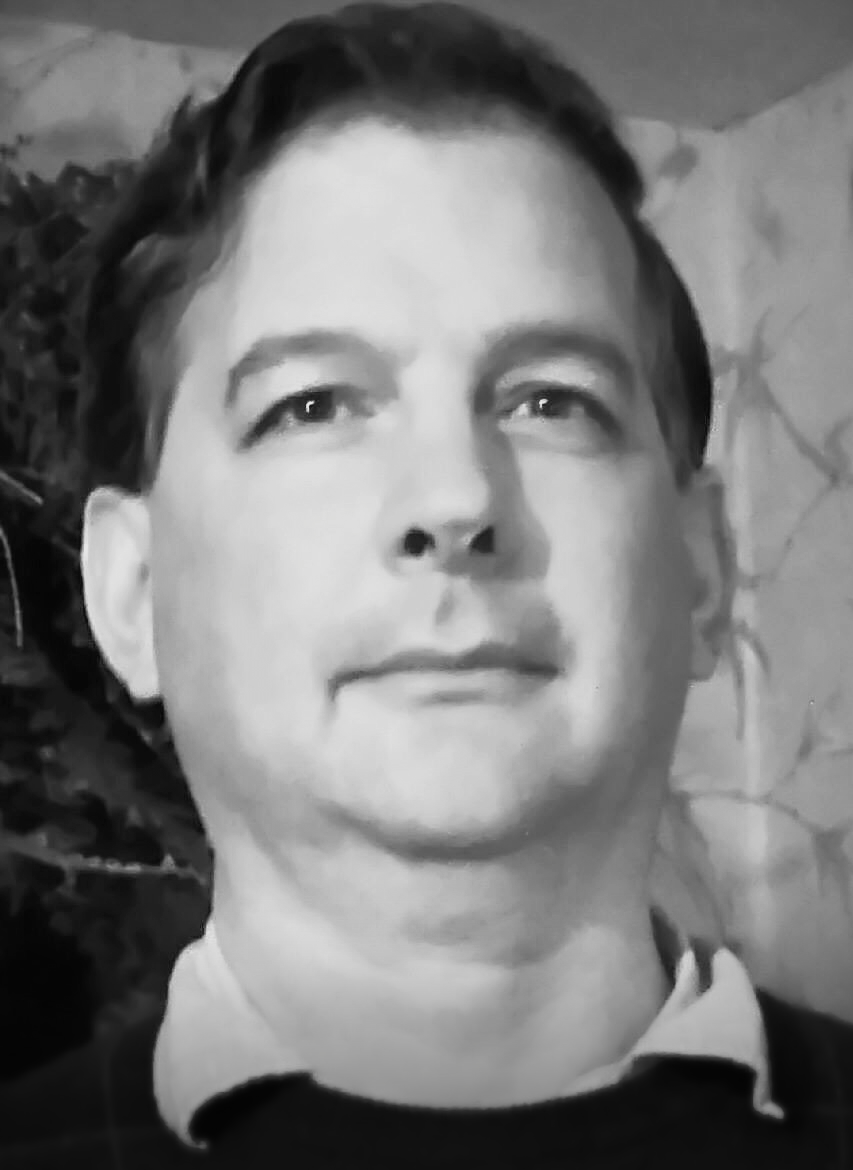 "Allow me to introduce myself…"
My name's Norm, and I'm a copywriter in the self-help field. I want to help you grow your business. If you own a company that sells self-help books, run a yoga studio, administer a website that sells essential oils or own another type of business in this field, I can help.
I'm a graduate of the Silva Method and a devotee of Eckhart Tolle…an experienced astral traveler who adores the poetry of Rumi.
I love books written by Deepak Chopra, Marianne Williamson, Anthony Robbins, and Wayne Dyer. I have SO much passion for the self-help field, and I am an avid consumer of its products.
And I believe we are all little pieces of the infinite…wafting in the celestial breeze…forgetting the jaw-dropping vastness of our own being.
There's so much magic in the cosmos, and when you unlock its secrets, you see divinity in the tiniest of things, like the sacred geometry of a bird's nest…or the mysterious symmetry of a spider web. And all your website visitor really wants is to experience just a little bit of the magic that lies just beyond the threshold of ordinary reality.
They're at your website wondering if you can help them to see the sacred beauty that swirls all around them…bathing them in an unseen light. They're looking at you to be the magician who teaches them the alchemy that turns the ordinary into the extraordinary…and the esoteric into the pragmatic.
Are you ready to take them on a journey?
If you are, hire me, because I'm I'm a magician of a different sort… an information architect who can help your prospects find their way around your site quickly and easily. We both know you have a stellar product or service…but we have to make sure your audience knows that, too.
And they'll never know unless you make their journey an easy one…with copy written so benefits leap off the page, like the pictures in those old "Magic Eye" books. And everything arranged so they can easily find their way to whatever it is you have to offer them. I know this because not only do I have boundless passion for the self-help field—I also have a keen understanding of website architecture.
Right brain and left brain…yin and yang.
Every word on your website should be in the service of making your visitors' experience exceptional.
I'll make sure all the elements of your website architecture flow together harmoniously, because I'll write pages with an eye as to how they fit into the bigger picture…creating a perfect synergy of words and design. Just like everything in the universe is interconnected, everything on your site should be too…and as seamlessly as possible.
Once all the site copy is taken care of, I can fine- tune changes based on cold, hard data using Google Analytics. This tool also lets me know the psyche of your visitors…leading to greater conversion rates…and more profound insights into the buying behavior of your customers. I'm also trained in SEO optimization and competitive keyword analysis. With my knowledge, I'll reduce your bounce rate and increase your ranking in the search engines. And I'll optimize your title tags and metatags…giving you an incredible advantage over your competitors.
If you need blogs written for your site, I can do that, too. I'll craft quality content, resulting in greater social media sharing and more inbound links.
Your visitors are dying to be taken on an epic journey towards greater self-realization and oneness.
 Are you ready for the adventure? If so, contact me today!