My Portfolio
Here are some examples of the work I have done in the past.
Featured Project
AWAI Spec Opportunity Email
This was an email I wrote for an AWAI spec opportunity.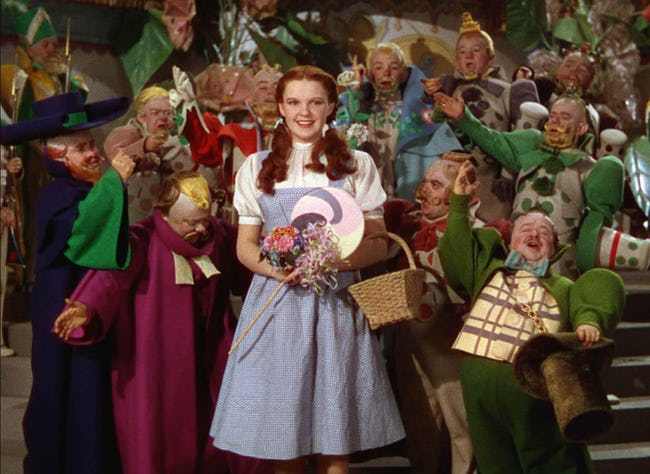 "Ask yourself: Is there joy, ease and lightness in what I am doing? If there isn't, then time is covering up the present moment, and life is perceived as a burden or a struggle."      Eckhart Tolle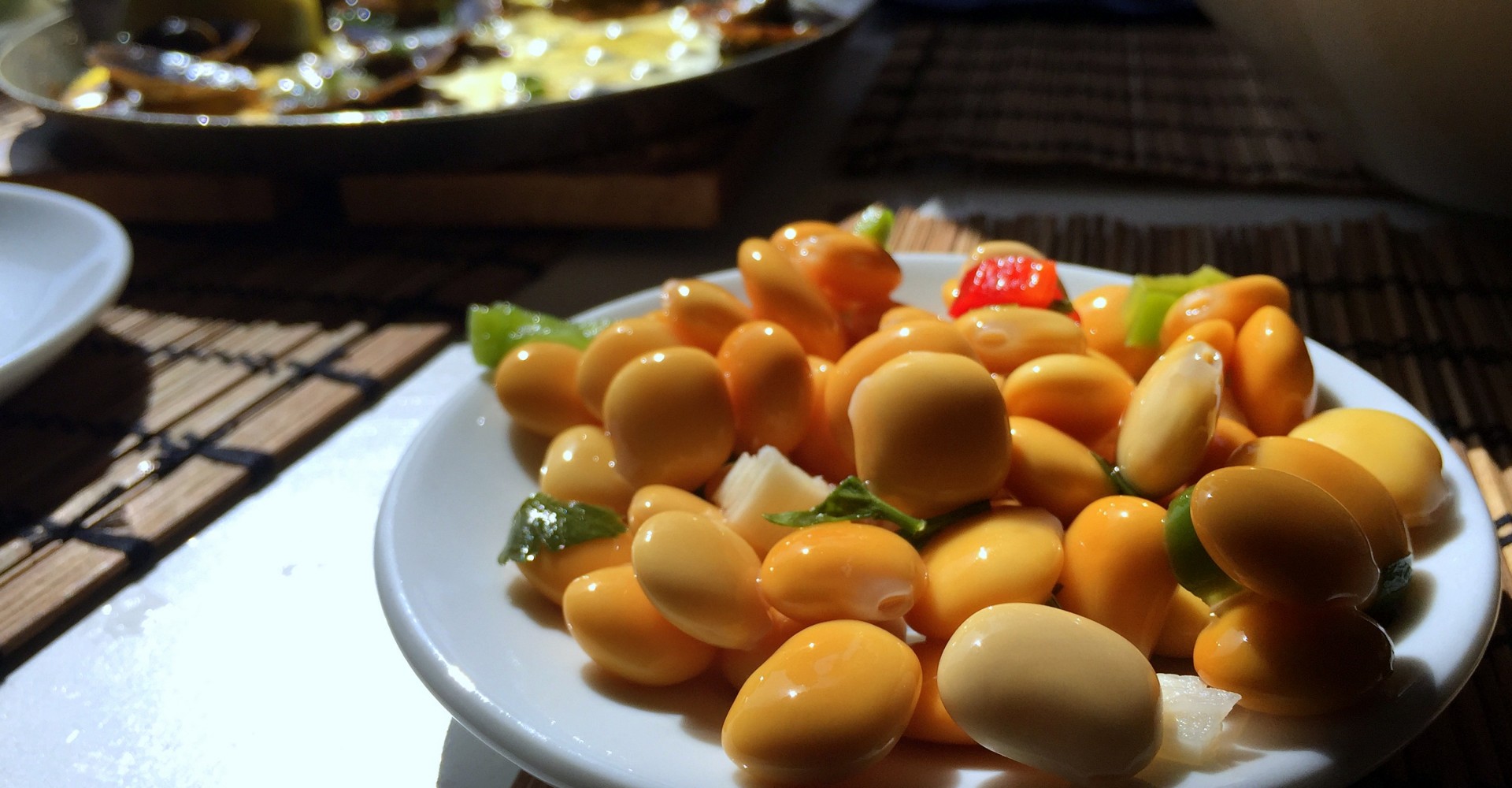 Amazon Product Description
Brami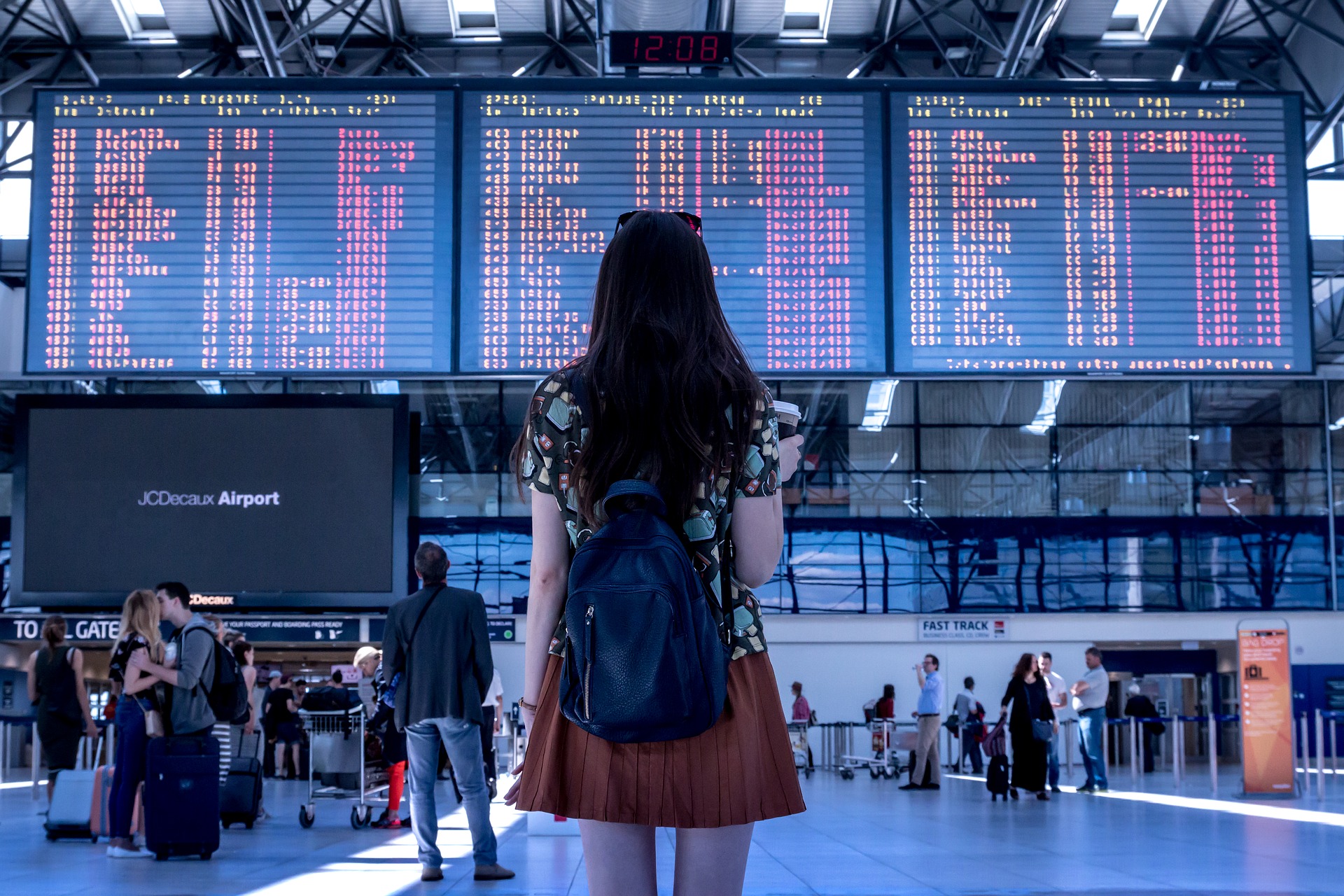 Landing Page
Executive Travel Tips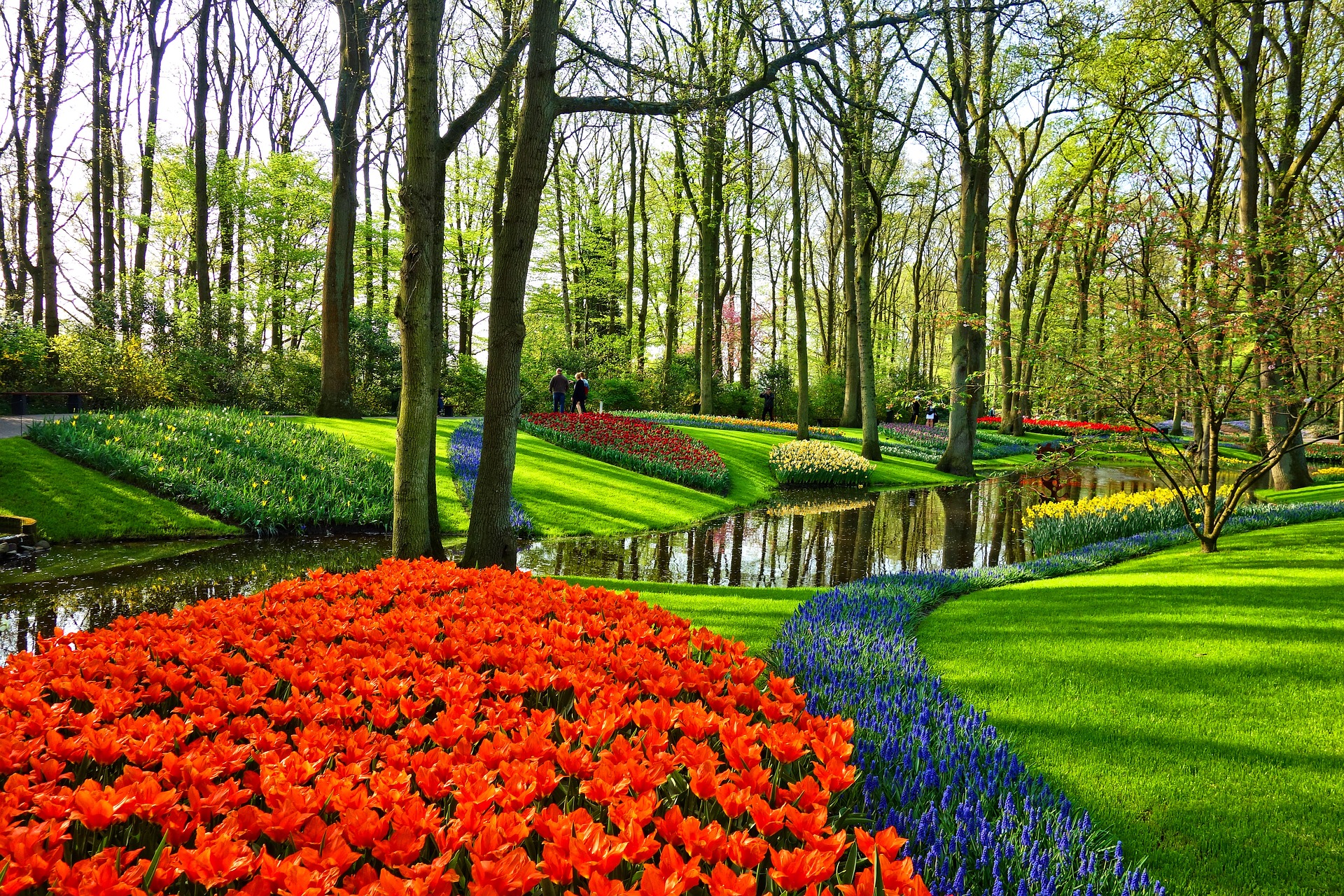 Email Marketing
Green Leaf Lawn Care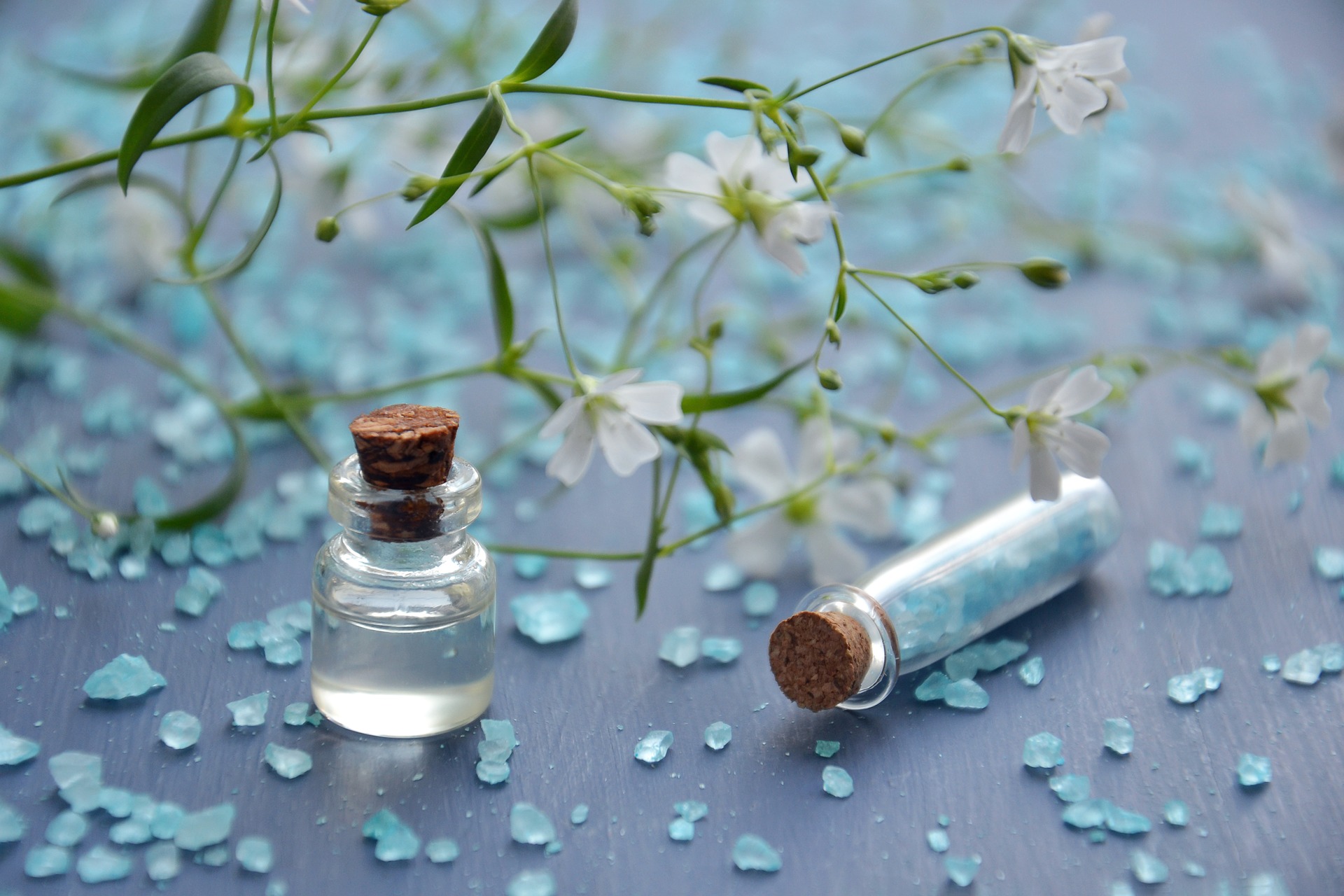 Home Page
Nick's Aromatherapy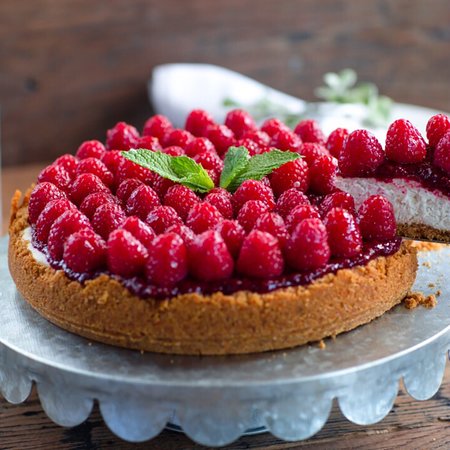 AWAI Restaurant Sales Letter
Pulse Cafe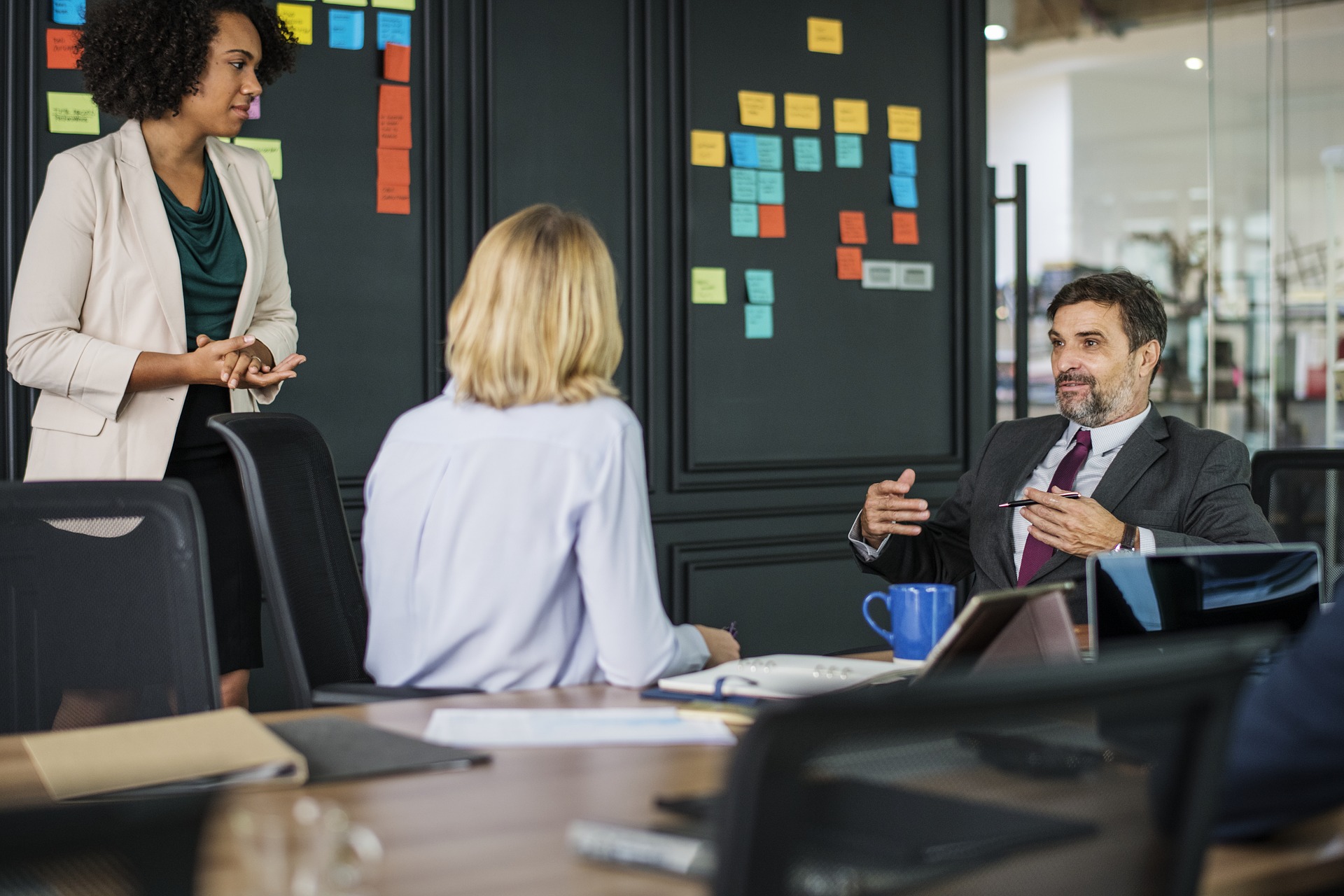 Pre-Selling Page
Frackbar Leadership Consulting, Inc.