I write in-depth blogs for financial services companies that boost traffic and win more business.

Blog Articles
My blogs are relevant and precisely targeted to your ideal customers. Let me use the magic of content to engage, and then convert, your most coveted prospects.
SEO Strategy
I will analyze  ranking factors both on site and off to make sure the search spiders can find you.
Email Marketing Campaigns
I run highly effective email marketing campaigns that deliver results.
Content Strategy
Content is king. Therefore, all businesses need a well-thought out content marketing strategy.
Social Media Marketing
I will create content for your specific social medial platform to spark engagement, and make all your users want to tell their friends about it.
Creative Copywriting
I use storytelling tools to communicate the essential ideas of what you're selling in a way  your customers understand. By doing so, I help you find your unique voice.
Increase Conversion Rates
Increasing site traffic is useless without a highly effective strategy to increase your conversion rates.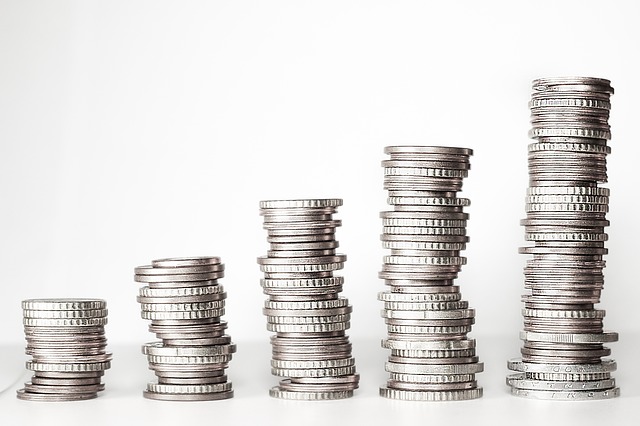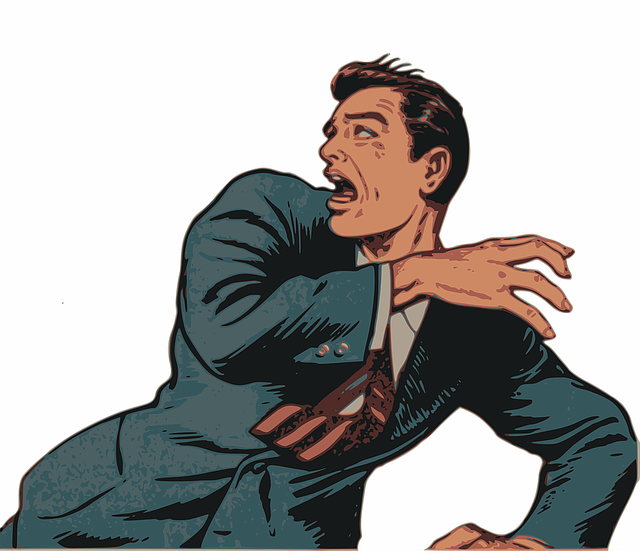 Reducing your bounce rate increases your conversion rate. Let my highly engaging content help you to lower the rate at which your prospect leaves your page.
Drive More Traffic
More traffic to your site results in more conversions and more sales. I can help you to do this with the content I write for you.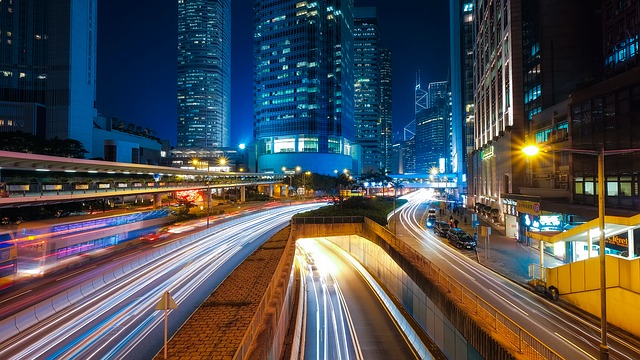 Unleash the power of my words, and I will turn your website into a conversion engine.