FreelANCE COPYWRITER FOR THE SELF-HELP INDUSTRY
Turn The Ordinary Into The Extraordinary WITH MY EXPERTISE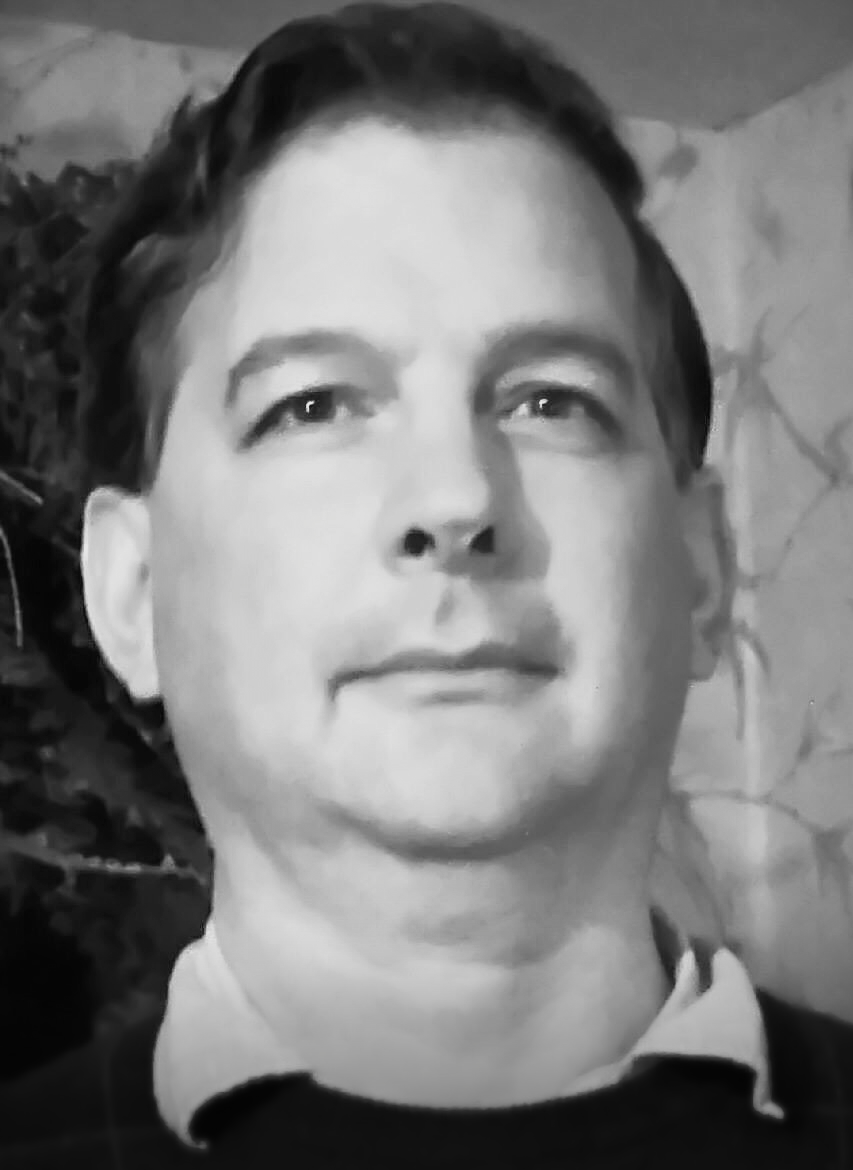 "Allow me to introduce myself…"
Just like everything in the universe is interconnected, every word on your website should be too…and as seamlessly as possible, making your visitors' experience an exceptional one.  
I'm a magician of a different sort—an information architect who can help your prospects find their way around your site with the greatest of ease. We both know you have a stellar product or service. However, we must make sure your target audience knows that too!  
They want you to teach them the alchemy that transforms the ordinary into the extraordinary—and the esoteric into that which is eminently practical.  
I'll help you make their journey an easy one, with everything arranged so they can easily find their way to whatever it is you have to offer them. I know this because not only do I have boundless passion for the self-help field—I also have a keen understanding of website architecture. 
Right brain and left brain…yin and yang. 
I'll do this by first making sure all the elements of your website flow together harmoniously, with pages written with an eye as to how they fit into the bigger picture…creating a perfect synergy of words and design. 
Your visitors are dying to be taken on an epic journey towards greater self-realization and oneness. 
Are you up for the challenge? 
If so, contact me today, and together, we can help you meet their expectations!