EMOTION-INFUSED, ATTENTION-GRABBING COPY THAT GETS RESULTS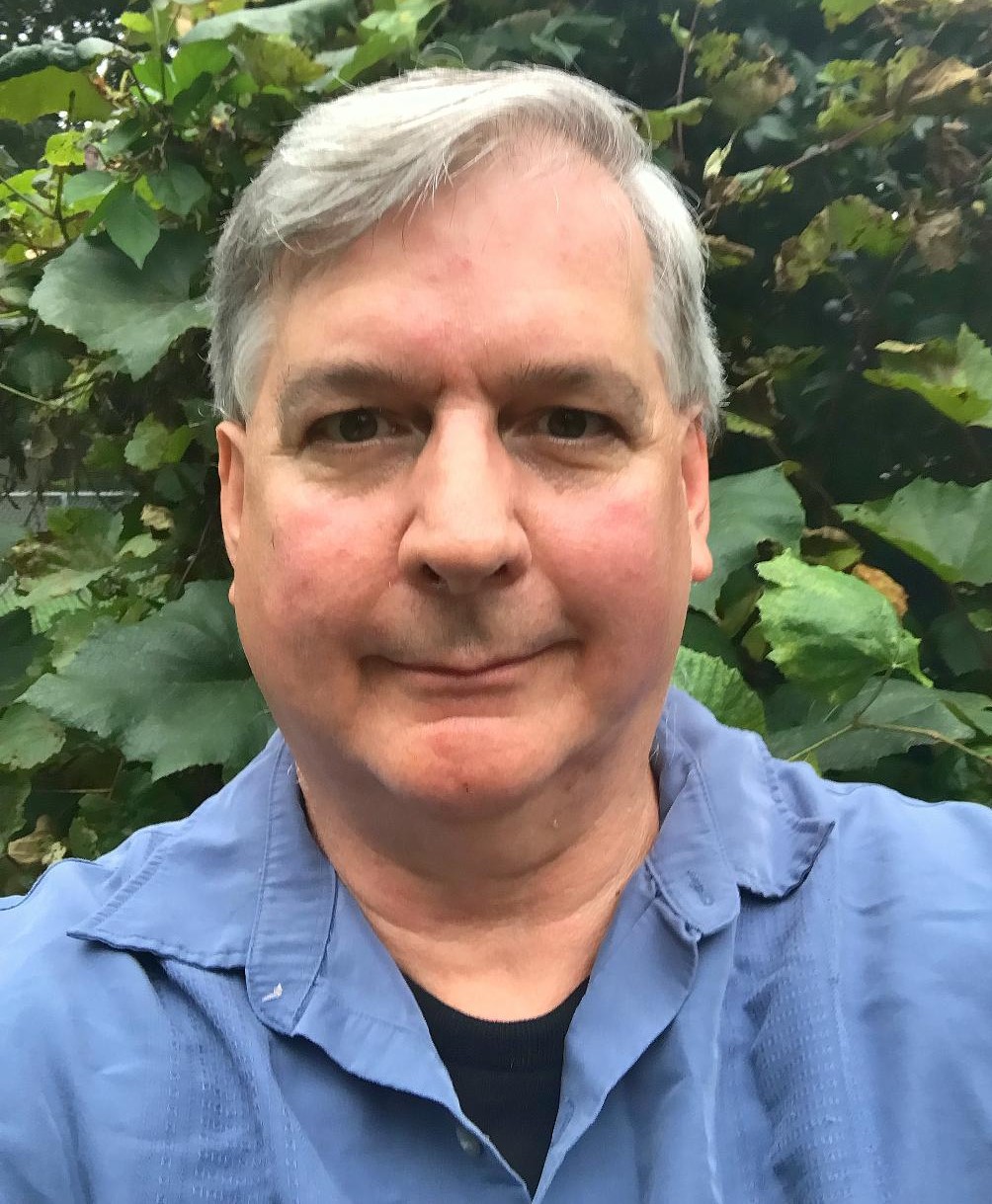 NORM TEDFORD, PROFESSIONAL FREELANCE COPYWRITER
"We've worked with Norm as an SEO content writer for a couple years now, and we've been so incredibly thrilled with the speed, consistency, and quality of his work. He's a man of few words, but he's deeply kind and communicative, and can handle anything you throw at him. If you need quality AND reliability, there's pretty much no one I'd rather bring on. We'll snatch him back up in a heartbeat once we have the means to do so!"
Why Work With Me? 
Sick and tired of AI-generated copy that's depressingly bland? If so, I get you.
These days, the digital world is flooded with AI content. A lot of it feels… well, like it was churned out by a soulless computer.
What's missing? Genuine emotion, relatable stories, and the human touch. 
To stand out above the yawn-inducing sameness of AI content, you need emotion-fueled copy. You know, to make prospects feel something. 
Bots can't do this. So if you're looking for copy that connects on an emotional level, you need a copywriter who understands the assignment. 
Having been a copywriter for over five years, I've come to realize something: people don't want just the facts. They crave stories and emotions. 
And that's precisely what I deliver with every piece I craft.
"I was always impressed by the quality of Norm's work. He always nailed the subject matter, even when it was complex or required lots of research. I would highly recommend Norm for any content needs you may have!"
Transform Your Content
Think of me as a word-wielding sherpa with the expertise to take you to the mountaintop…
…transforming your content from ordinary to extraordinary.
My style? Wildly imaginative when needed and down-to-earth practical at all other times.
But I don't just recite dry facts about your product or service.
Instead, I highlight all the wonderful ways it'll change the lives of your target audience. That way, I grab their attention ever so gently and never let it go. 
"Norm is a great copywriter who can handle a range of assignments – headlines, descriptions, etc. He was also a good self-starter, able to do his own research without much direction, and often produced great marketing copy for properties I was selling…If you need a reliable copywriter, Norm is your guy!"
What Will You Get From Me? 
Sales pages that feels like a chat with a pal—not a monologue from an unfeeling android

Emails so intriguing they induce double-takes

Engaging YouTube scripts that keep viewers hooked until the end

Web copy that commands attention so they don't just sit there in bored silence

Blog posts that have readers hitting "subscribe" in no time
And so much more! 
"Norm did an excellent job writing for me! I will definitely be using him again. He wrote one of the best articles I've gotten…Appreciate it Norm!" 
Ready to Take Your Audience on an Epic Journey? 
If you're scratching your head…wondering how to do that, well… you just might need a sprinkle of my word wizardry.
Remember… you're not just selling a product; you're offering a transformation.
Are you up for the challenge?
If not, contact me!
"Norm is an excellent addition to our writing team. He took our request, adhered to our requirements, met our deadline and created a wonderful article well suited to our audience. We couldn't be happier and we will continue to use him in the future."