FreelANCE COPYWRITER FOR THE SELF-HELP INDUSTRY
Turn The Ordinary Into The Extraordinary WITH MY EXPERTISE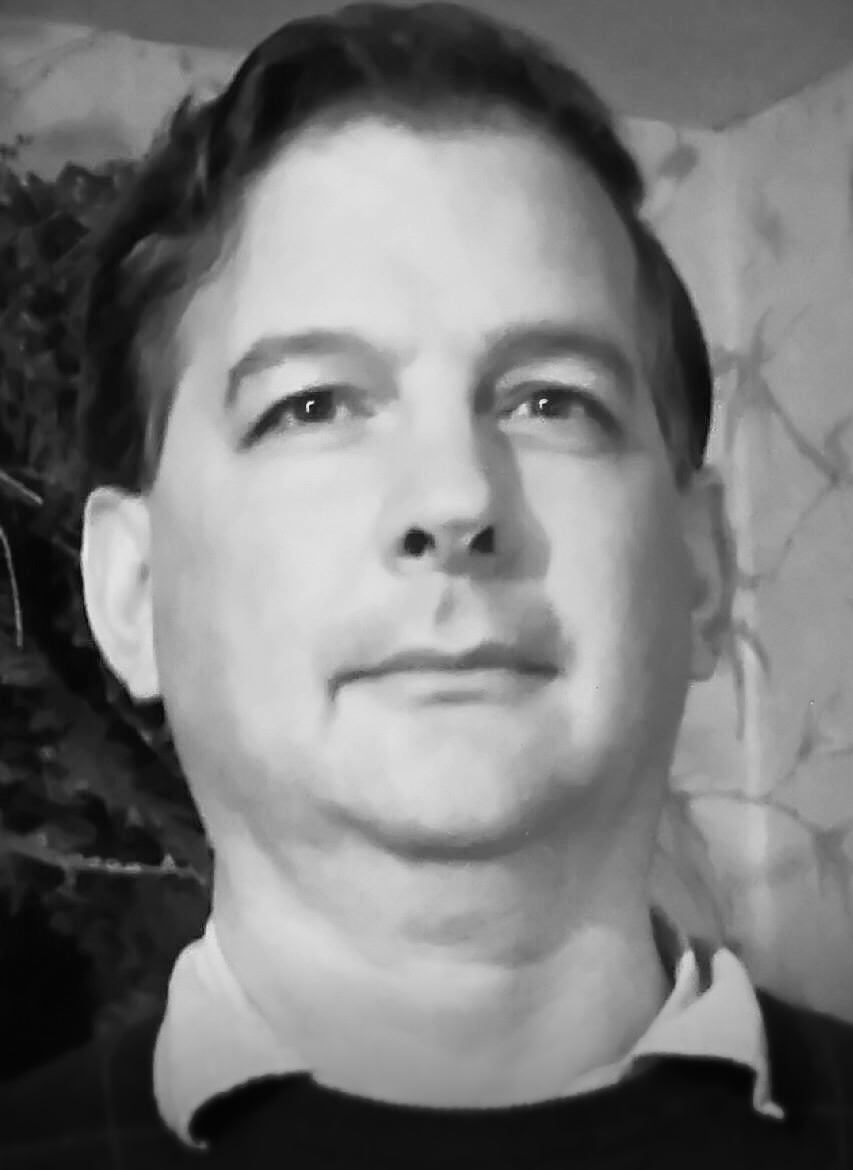 "Allow me to introduce myself…"
Hello! If you're a personal development or self-help marketer, your clients are dying for you to take them on an epic journey towards greater self-realization and oneness. Are you up for the challenge?
If not, consider hiring me. We both know you have a stellar product or service. However, we've got to make sure your target audience knows that too! With over four years of experience working in SEO content writing and copywriting, I can generate the solid results that'll help your business make an evolutionary leap.
I'm proficient in creating SEO-optimized blogs, emails that get results, landing pages, high-converting sales pages, and more.